Strategist, Consultant, Writer, Space, History
and Travel Buff
"My mission is to help others build their stories, messages and skills, thus helping myself to grow with every encounter."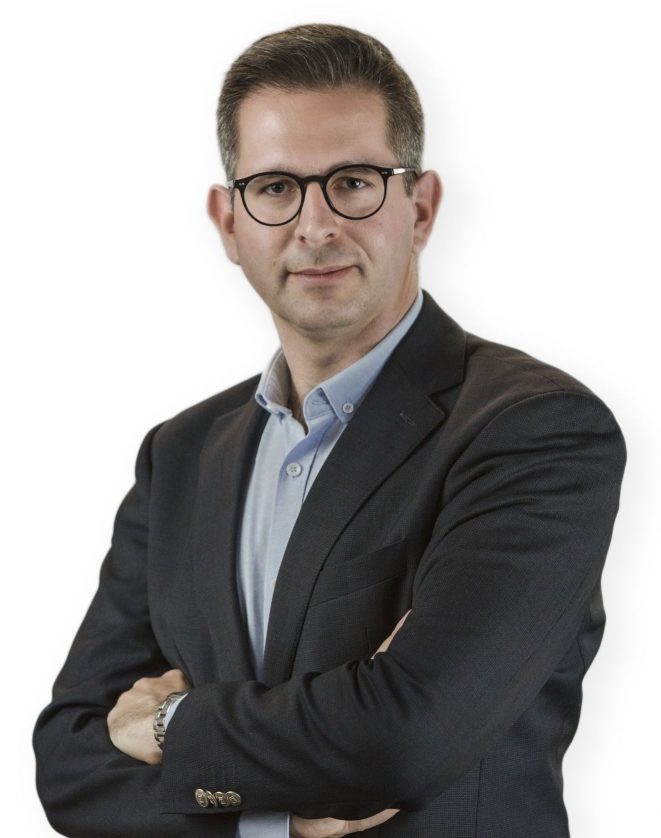 Michal (1982) was born and raised in Bratislava – Petržalka where he resides. He studied surveying at the high school, later on, political science at Trnava University and participated in study visits at Georgetown University and the University of Oslo. He currently pursues his Ph.D. at the Charles University.
Michal is a founder and CEO of Restartup, a company that has been providing consulting and coaching services in the field of political marketing, brand development, and public relations since 2012. His aim is to help businesses and professionals to develop strategies as well as communication and leadership skills. The company operates in the Czech Republic, Slovakia and Western Balkans.
As a journalist he has contributed to weekly .tyzden since 2016, serving first as an editor and reporter, after 2018 as a contributing writer. He authored and co-authored several studies and publications, amongst them the Draft of the Social Reform (2006), series of reports from Mount Everest Base Camp published in an expedition book (2016) and most recently book Hey, Slovaks! with reports and stories from Slovak America, done in collaboration with renowned photographer Boris Németh. He is also author and moderator of the several broadcasts at .tyzden dedicated to travel, space and smart cities.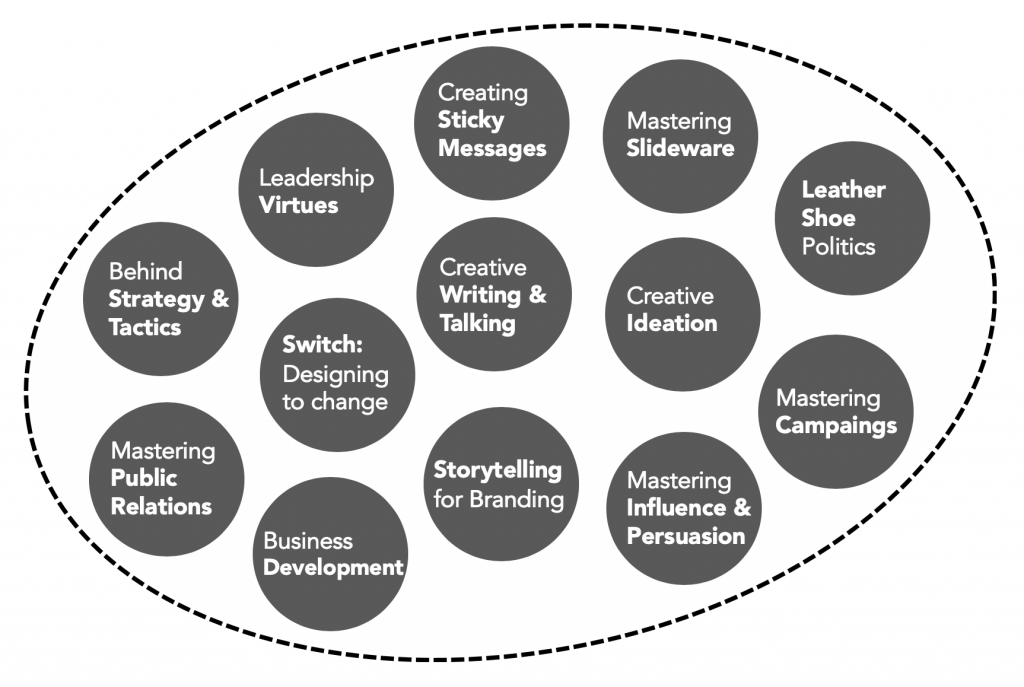 Osuského 1653/6, 85103 Bratislava, Slovak Republic
IČO: 47 114 878
DIČ: 202 375 4634
IČ DPH (VAT): SK202 375 4634
Bank Account: SK94 7500 0000 0040 1821 2878